In light of my most recent blog, it seems divinely appropriate to revisit the same subject matter once again. Because today is Human Trafficking Awareness Day. If you haven't taken a minute to read my
previous post
, there you will find some information regarding the current issue of slavery in our world today. 27 million men, women, and children are exploited as bonded slaves in our world today- making it the third largest international crime industry. According to CNN, the UN estimates the total market value of human trafficking at 32 billion dollars. And this kind of thing isn't as far away as you might think...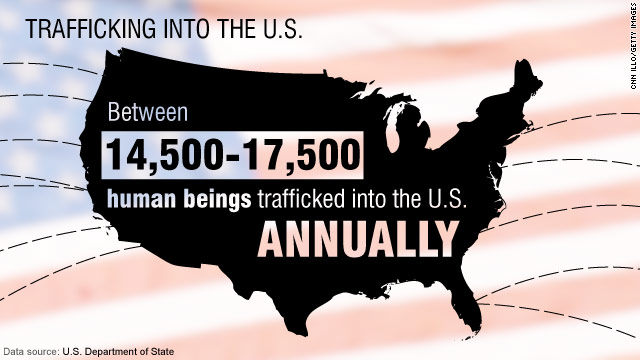 Let us remember that our God does not stand for injustice, but loves mercy.
Take some time today to educate yourself on this out of control problem.
Pray for those who are enslaved. Pray for those fighting this battle. Pray for FREEDOM.