It's that time again... for the Red River Rivalry!
Jordan and I have finally broken the very very loose ties with any college team we've favored and pledged our allegiance to the 'Horns! And none sooner- this weekend is the awesome, highly anticipated, super Texas-sized, ultimate rivalry. Texas Longhorns vs Oklahoma Sooners. A game this big makes the dawgs/gamecocks match up look like pee-wee football. Held right here in Dallas @ the Cotton bowl, it's the biggest game of the year. This year should be no different; #1 ranked OU vs #5 ranked UT- both undefeated so far this year. Should be a real nail-biter. :)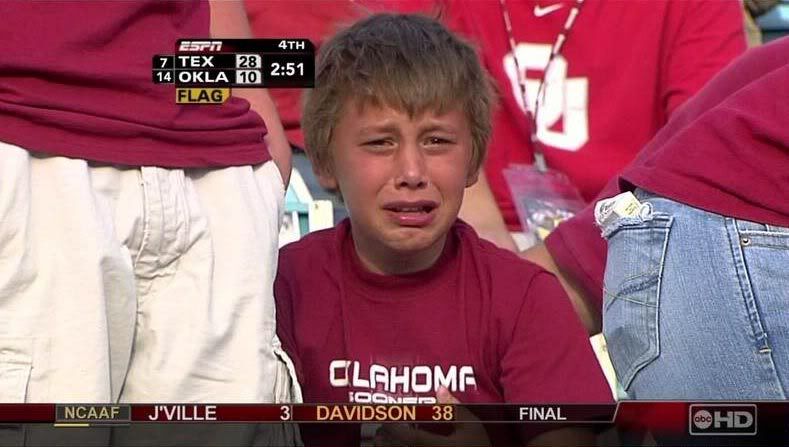 Even my mom couldnt escape 'Horn fever- she has her own UT paraphernalia, which she got while out here a few weeks ago. I'll have to make sure she wears her Longhorn gear this saturday - we'll have to be on our "A" game to bring down the Sooners. Hook em Horns!!!
Last week I ran a total of 7 miles (over the whole week- not in one day!!!). I'm hoping today to run 3 miles. I'm ready again for Junk Food & Jesus (our high school girl's Bible study). I've got a pot roast cooking. I need to do laundry. I'm busy busy making a card for Mr. Mims (whose birthday is tomorrow.... whoops.). I must take a shower. I have a lot to do!!! I need to stop talking so much about football (which is so out-of-character for me anyway!). 
Current song stuck in my head:
Texas
Fight
! haha