Oh Sprinkles Cupcakes, how I love thee...
I know I've blogged about these delicious goodies before. I also know there's about a half dozen other cities that house Sprinkles cupcakes (and more to come.) I also know that Sprinkles is definitely in Dallas, not Fort Worth and not even Tarrant County. Regardless, I love them. I am a sweet fanatic and I'm certain that if I could learn to tame the tooth, I'd lose 14 lbs faster than fast. Jordan has more of a salty tooth, which sometimes cramps my sweet tooth style. At the top of my sweet tooth choices list right next to ice cream and fresh chocolate chip cookies are
sweet cuppin cakes
!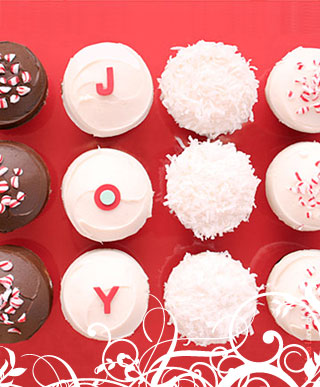 I would have, should have made the trek to Sprinkles and Bliss Spa today, but chose otherwise to pack more boxes. blahhhhhhhh. The Key Lime
Cupcakes
dont reappear until next week anyway.